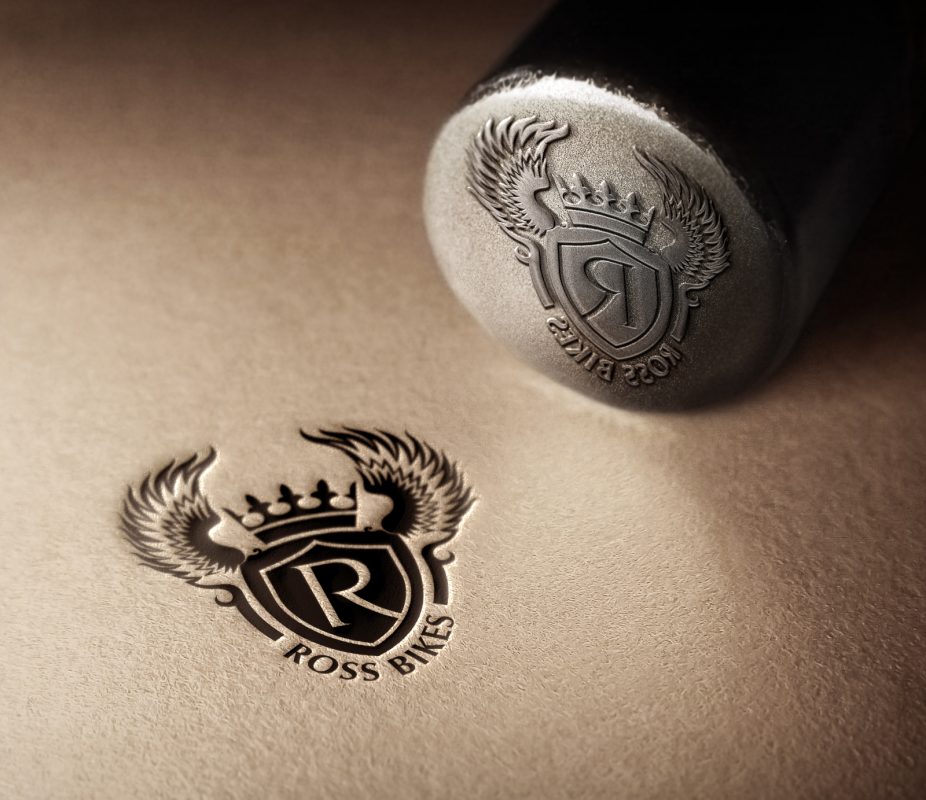 The name Ross Bicycles carries so much history over its 50+ years in existence. In 1940, Albert Ross started it all when he launched Ross Galvanizing Works. Albert was manufacturing galvanized pipes and fittings for the US military. It wasn't until 1946 when the bicycle division of the company started up in Williamsburg, New York. Bicycles run deep in the Ross family. Albert's son, Sherwood, a brilliant engineer as well, eventually became CEO of Ross Bicycles. He held several bicycle-related patents, became President of the Bicycle Institute of America and the Bicycle Manufacturing Association.
 Ross Bicycles manufactured over 20 million bicycles between 1946 and 1990. We manufactured and developed several disciplines of bicycles, capturing different markets and trends in cycling along the way.  In 1968 we created the "Marlin" with a console stick shift and the Barracuda Beast with a Futura sports car steering wheel.  Randy Ross, Sherwood's son and our current President of Ross Bicycles is 3rd generation of the Ross bicycle family. In 1982, Randy was Vice President at Ross Bicycles and had a vision for manufacturing big wheeled bicycles. The whole industry thought he was crazy and that big wheeled bicycles wouldn't work. That was the year Ross debuted our first full production mountain bike that cemented us as pioneers and innovators of the sport.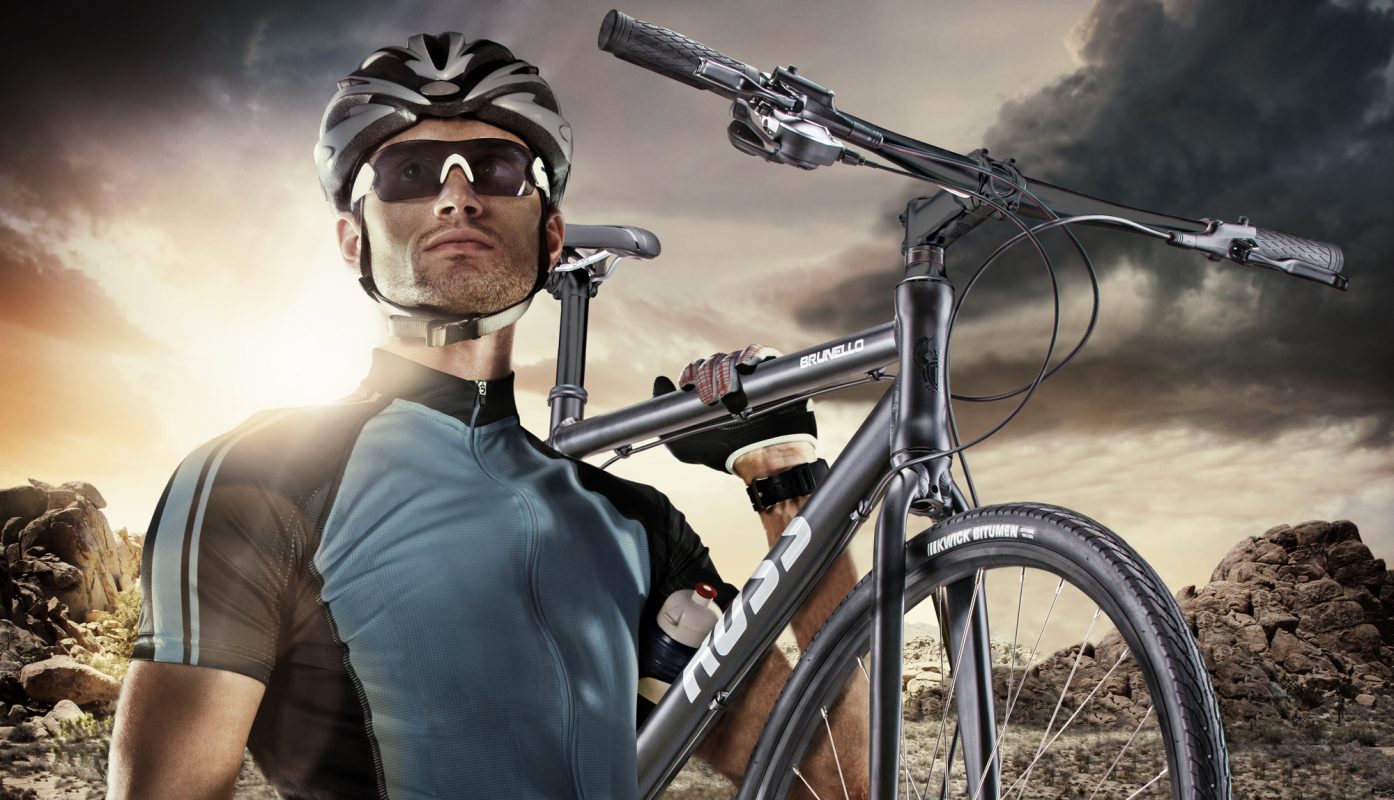 Randy Ross mass produced the first mountain bikes ever and shortly after, launched the first factory sponsored professional mountain bike race team, the Ross Indians. The Ross Indians are known to be the first mountain bike race team in existence. To this day, Randy Ross is considered a prodigy in the cycling industry and legend in the sport of mountain bike racing. In the late 80s, Randy introduced a Signature Series of hand-built US made bikes, these models used Italian and Japanese tubing that only further created a performance heritage.  In the spring of 2019, Randy and his son Shaun Ross, the 4th generation of the Ross Bicycles legacy, along with their investors and bicycle industry veterans will embark on a path to resurrect and reinvent the once storied and vibrant brand. Ross was built on innovation, risk, creating trends and being the first to move into areas where others were hesitant. Ross Bikes will continue this philosophy as we re-launch the brand this spring.